I wanted to inspire others to make
#
COVID19
Quarantine Lists of things they will do/learn during this time. Here's mine.
DAILY: Keeping a Journal - This is a standard quick activity to stay sane. The other items on my list are to bring extra light :)
1. Make 1000 Japanese Paper Origami cranes to fill a Jar like in REPLY 1988.
2. Begin my Korean Language Learning for my Trip

3. Paint a Picture
4. Create a Cut-Paper Art Picture
5. Write that PB Bio I've been meaning to Write

6. Address my Christmas Cards Early
7. Read a Book I've Been Meaning to Read FOREVER!
8. Clean out my Closets (I WISH)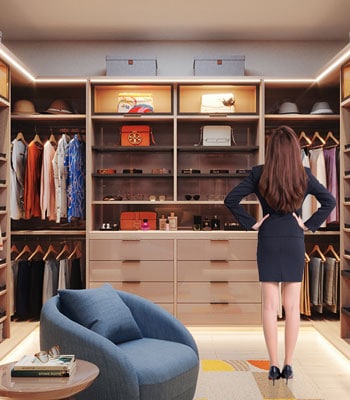 9. Start a Yoga Routine
10. There's that proposal I owe my publisher ---
BONUS: Play MORE Board Games
Bonus: Learn to Play Korean Baduk (Go)
Bonus: Grow vegetables from scraps
And to add to this list once any item drops off!
Please make your own list. We can get through this.
Feel free to share in the comments. It's hard, but as Authors and Writers we must write through this.
WRITE THROUGH THE TOUGH STUFF.